There are many reasons that employers provide their staff with employee benefits. Employee retention is higher and recruitment easier. It's typically tax advantageous with health and dental premiums not being taxable benefits to employees. The reality is when we talk to business owners there is a sense of caring.
They want to look after their employees and their employees' families, not just as an efficient part of their business but more as an extended part of their own family. Most employers are protective of their employees and benefits help them provide some of this net of security for them.
Let's face it, if people had the choice they would spend their time with family and friends. Since most of us must work, we might as well use work to make our lives better. Employers know this and they realize the business they have created not only looks after themselves and their families but also their employees and their families. By caring for their employees employers reap many other positive rewards. Read more.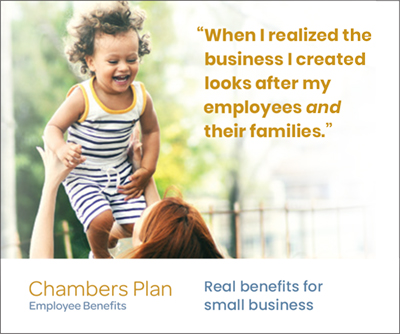 Group Benefits Portals
Click your provider's logo below to visit them to submit claims, change your information and download forms.
You'll need your Member login and password. Don't have that information? Contact us for help.