What We Do: Employee Benefits and Personal Insurance
We help our clients navigate the selection, setup and administration of group benefits and personal insurance plans. Not only do we maintain strategic relationships with all the main insurers, we're also the exclusive local advisor for the Chambers of Commerce Group Insurance Plan, which gives us an amazing variety and scope of products to consider for our group benefits clients.
As advisors, it's our job to do the research for you; our regular market analysis and research into plan offerings, rates and customer satisfaction lets us make recommendations we're confident are in our clients' best interests.
Who We Are
Capital Financial Services is led by Kelli Gothard McKinnon, who believes strongly that relationships of trust and respect are essential to our business, and that investing into the community is a natural extension of doing business in it.
Managing Partner and Benefits Specialist Kelli is supported by Dawn Blair, Director of Client Services.
Where We Came From
When Jerry Gothard and Dave Ringius opened this business in 1980, it was as a way of growing in to the community instead of out of it. They'd been feeling that the financial industry, overall, was transitioning away from the focus on relationships and customer service they believed in, and they wanted to work with clients on their own terms.
Combining their decades of complementary experience, Jerry and Dave pursued their vision for a locally-rooted business together for 20 years. In that time their personal approach to finance and insurance established Capital Financial as a trusted local alternative to large national brokerages and wove them deeply into the community they loved.
During their time with Capital, Dave and Jerry served in leadership roles with organizations like the Thunder Bay Chamber of Commerce, Northwestern Ontario Associated Chambers of Commerce, Rotary, Nor West Gyro, Thunder Bay Executive Association, Thunder Bay Regional Health Science Centre, Thunder Bay Diving Club and the Fort William Country Club.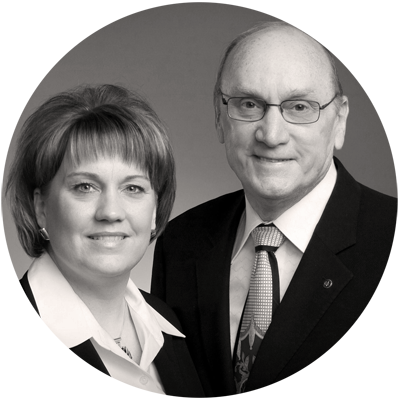 Dave retired in 2000 and Jerry became partners with his daughter Kelli, who has continued on with the family business since Jerry's passing in 2016.
Although they are no longer with us, Jerry and Dave set an example we are proud to follow.
Integrity and community service never go out of style.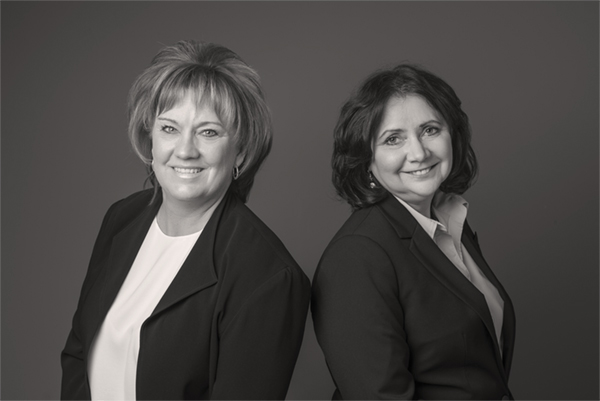 Kelli Gothard McKinnon
Managing Partner
"I wanted to serve my clients' needs, not my business'," Kelli says of her decision to join the Capital team back in 1994.

Dawn Blair
Director of Client Services
If you've ever called us with a question, you've probably talked to Dawn. And Dawn has found you the answer.