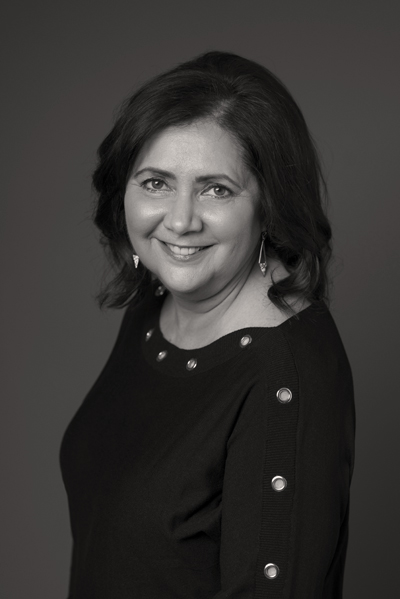 Dawn Blair is Capital Financial Services' Director of Client Services, handling day-to-day issues and tasks for our clients.
Interestingly, Dawn began her career in administration with us over twenty years ago before she migrated out of Thunder Bay as part of her career-building. In 2011, having worked in administration for industry giants like Blue Cross, Manulife and Liberty Health in Ottawa and the GTA, Dawn returned to us with both broad and deep experience and a calm, can-do attitude that many of our clients count on to help them navigate the day-to-day oversight of their plans. Her genuine enjoyment of problem-solving and the satisfaction she gets from taking good care of people has helped her build strong relationships with our client base and our colleagues in the industry.
In her day-to-day work, Dawn is responsible for industry research and liaising between our plan holders and insurance carriers to process changes and transactions. She's also on-hand to answer questions about plan details and to help group plan administrators with their work. Dawn typically handles incoming calls at the office and represents the company for many of our outreach activities.