At Capital Financial Services, we help our clients navigate the selection, setup and administration of group benefits and personal insurance plans. We maintain strategic relationships with all the main insurers and also serve as the exclusive local advisor for the Chambers of Commerce Group Insurance Plan, which gives us an amazing variety and scope of products to consider for our group benefits clients. As advisors, it's our job to do the research for you; our regular market analysis and research into plan offerings, rates and customer satisfaction lets us make recommendations we're confident are in our clients' best interests.
---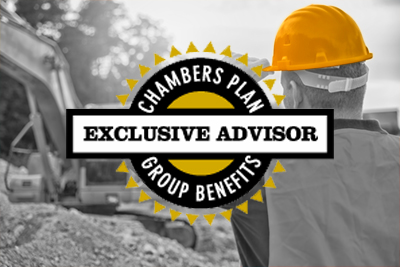 The Chambers Plan is Canada's leading group benefit plan for Chamber Member businesses with 1-50 employees. Learn more.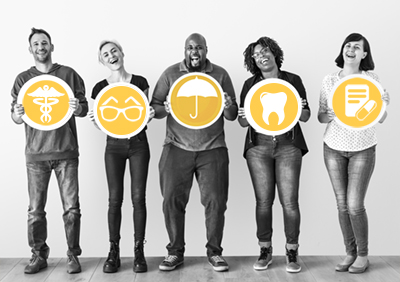 With a variety of carriers to draw from, we provide our clients with options designed to best suit your industry, the size of your business and the makeup of your team. Learn more.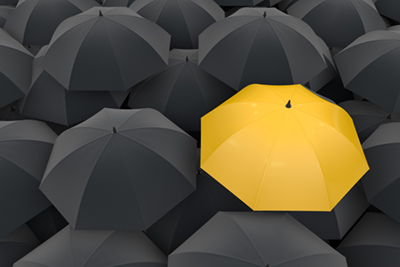 Looking to fund your own employee health plan? We make it easy, with full administrative services to ensure your plan serves your business and your staff. Learn more.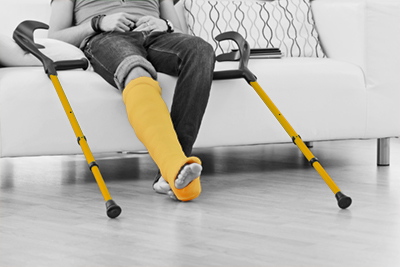 Protect your income, your family and your future. Learn more.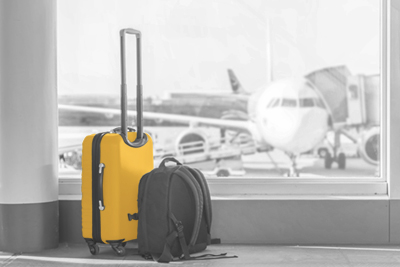 Travel with confidence: the unexpected is covered. Learn more.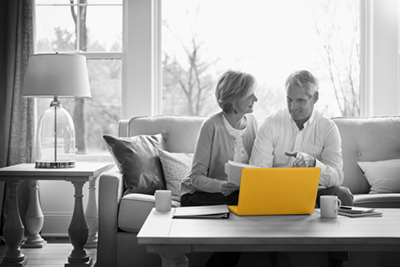 Retiring? We can help you move from a pre-existing group plan into an individual plan without having to fill in a medical questionnaire. Learn more.